So sorry... the previous site crashed ...

The Easy Bible
Touch, tap, click images for more info ...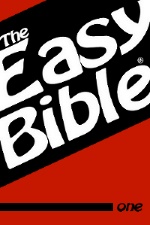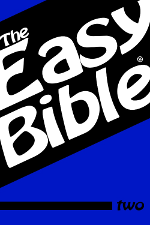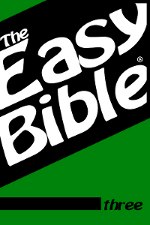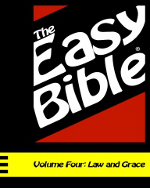 Easy BibleŽ is a registered trademark of ET Labs. The Easy BibleŽ is published under a special agreement with ET Labs, and the content contained herein is not necessarily endorsed by ET Labs. ET Labs publishes a series of applications. Please visit etdevlabs.com and biblepub.com for more information.